TRE Performance
»
Automotive Racing Products
---
Automotive Racing Products Categories
Today, ARP's product line contains thousands of part numbers, and has expanded to include virtually every fastener found in an engine and driveline. These range from quality high performance OEM...
More Details »
---
Automotive Racing Products
Products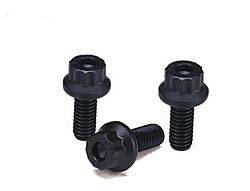 Description:
These high-quality ARP cam bolts have increased preload clamping force to ensure positive timing gear register. Their increased material strength overcomes valvetrain harmonics and stress. These...
More Details »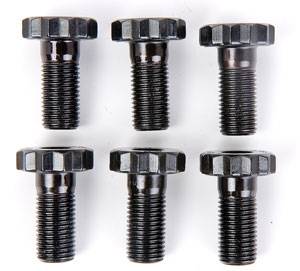 Description:
These Pro series flywheel bolt kits from ARP give you all that you need to bolt in your flywheel with confidence. They're much stronger than OEM hardware, are forged from aerospace alloy, and are...
More Details »