TRE Performance
»
TREperformance
TREperformance sells high performance auto parts such as fuel pump, injectors, superchargers, cylinder heads and complete short blocks.
---
Browse Daihatsu OEM Replacement Fuel Pumps
Products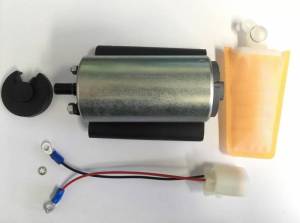 Description:
This brand new TRE-501 OEM Replacement fuel pump is a direct fit replacement in the stock fuel pump housing (some minor modifications may be needed on the plastic housing or wiring). It flows very...
More Details »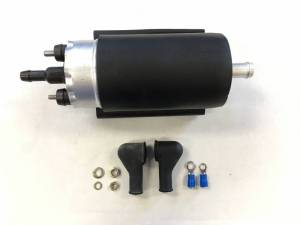 Description:
This brand new TRE-507 external inline electric fuel pump flows very similar to the stock pump for your vehicle, usually about 145 liters per hour at 12v and 43psi. You will receive one...
More Details »