TRE Performance -
GT500 VMP Performance Superchargers
GT500 VMP Performance Superchargers are sold by TREperformance, these new superchargers and supercharger systems from VMP Performance Superchargers work for 2007-2014 GT500 models. Please choose your vehicle below.
Browse GT500 VMP Performance Superchargers
Products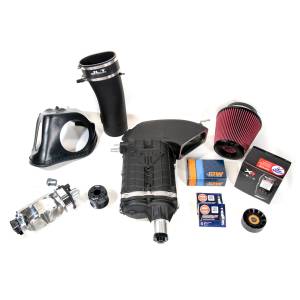 Description:
Have the need for speed and want to up the ante over the competition? This kit is sure to put your Snake at the front of the pack. Utilizing VMP's latest patent-pending inlet port technology...
More Details »
FREE continental USA ground shipping on ALL VMP Supercharger Systems!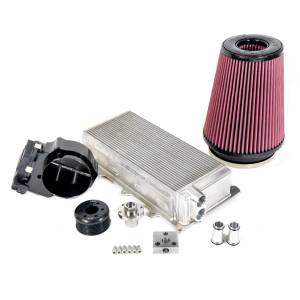 Description:
VMP is proud to present the first '20+ GT500 Performance Package with a California Air Resource Board (CARB) Executive Order to market; the VMP Predator EO Drag Pack! After extensive testing...
More Details »
Item #:
VMP-DRAG52L-EO-81-2.75
FREE Fast Priority Mail shipping to the USA and it's territories on ALL VMP Performance Throttle Bodies
---