TRE Performance -
Chrysler Top End Engine Kits
We carry top end kits featuring both Air Flow Research and TrickFlow Specialties.
Browse Chrysler Top End Engine Kits
Products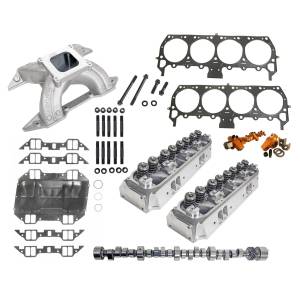 Description:
Carefully tuned by Trick Flow engineers to deliver optimum horsepower and torque on a big block Mopar, this PowerPort top-end engine kit saves you cash and takes the guesswork out of designing a...
More Details »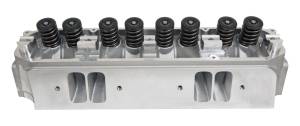 Description:
After hearing customers wonder why there was no top end kit with the 270cc heads after Engine Masters did an episode on them we put this kit together to satisfy those needs. There is no loss in...
More Details »
Item #:
TRE-BBM270TOPENDKIT
---